I finally have time to sit down and write a post during the week - I think it's a miracle!
I have exams this week (today, tomorrow, and Friday), so it's been a little crazy for the last week or 2. Thankfully I took my calculus exam today, I already finished studying for stats tomorrow, and I just have art on Friday. The end is finally in sight!
So here's a few randoms from this week......
It was hailing on Monday as I was driving to pick up the kids I babysit from school. It was crazy and a little scary! (I took this while I was parked - not while I was actually driving.)
How cute is my puppy? I may be a bit biased, but I think she's just the cutest!
On Tuesday we had a Christmas prayer service/assembly at school, and since we were all pumped up on the Christmas spirit, we took a class picture of all the girls in my calculus class. I love this group of girls, and I think it's funny that most of them I went to grade school with too!
Then we had to take an awkward one - ha! I'm going to miss this class (and these friends!) next year......
Last night I went out for ice cream with my family. As a senior I can get exempt from final exams, and since I take several semester classes, I could get exempt from those exams! I was mainly happy about being exempt from government, and so to celebrate not having to study last night, we went and got Graeter's!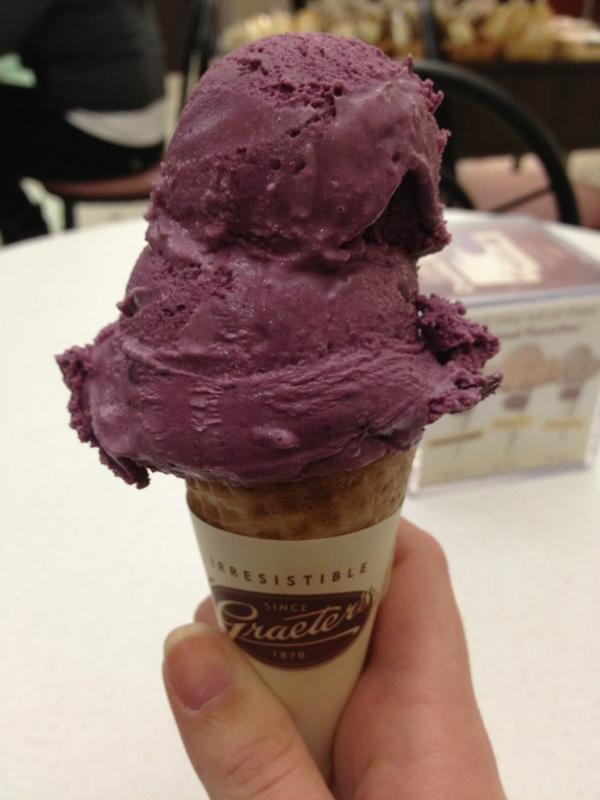 I'm so looking forward to the rest of the week! I'm going to Target tonight, I get to sleep in tomorrow, I have a fun day planned on Friday that includes our Christmas Dance, and I have a bunch of stuff going on over the weekend too. I can't believe it's almost Christmas - I'm SO excited!
Have a great rest of the week :)