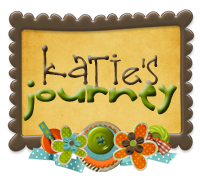 I'm having a hard time believing that this is the last day of the 30 Day Blog Challenge. I had so much fun doing this challenge, and I have a feeling my blog posting is going to be much more sporadic now that I don't have anything specific to write about!
The last topic is to share a picture you love. I've got so many, so I'm going to share a few.
I'm pretty sure I posted this picture earlier in the challenge, but I love it so much that I had to post it again :)
Have you ever had Rita's Italian Ice? It is my absolute favorite thing in the world!
My cousins :)
My family and family friends on vacation last year!

I love all of these pictures! And I've loved this challenge. September has gone by way too fast!