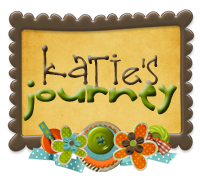 I'm loving today's topic because it is about our favorite places to shop, and shopping is one of my favorite things to do!
My #1 favorite place to shop is Macy's, and that is because my dad works for them, and we get a discount there! Not to mention the fact that I always find cute clothes, purses, and shoes there!
Other than that, I don't have any super specific stores I shop at. I like H&M, Forever 21, Francesca's, Old Navy - really just whatever.
I haven't been shopping in a long time, but I'm going tonight and I'm so excited!
What are some of your favorite stores?