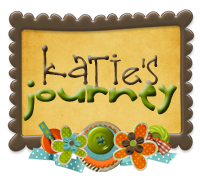 The last couple days have been crazy, so I'm just now getting around to posting today's topic. I had planned to write it last night and publish it this morning, but I've been too busy! The topic today is......3 things I can't live without. In no particular order.......
1. Laptop
I honestly don't know what I would do if I didn't have my laptop to check out everything going on on the Internet and on blogs - ha!
2. Music
I love music - especially going to concerts and finding new music I like. I don't know what I would do without it :)
3. Friends/Family
I can't even imagine my life without my friends and family. They are always there for me on my good and bad days.
I'm so happy tomorrow is Friday! This week has dragged on so much :/ I can't believe tomorrow is the last day of this challenge though!