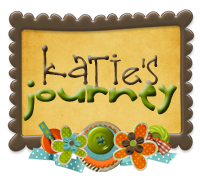 Today I'm participating in the 30 Day Challenge! The first topic is to
Introduce Yourself
.
My name is Allison!
I am an only child, but I do have a shih-tzu named Coco.
Some of my favorite things are eating chocolate, wearing scarves, shopping, and going to concerts. I am totally obsessed with
Twitter
and
Pinterest
. I love listening to music, reading new books, and watching movies.
I know this isn't a whole lot about me, but I'm going to be posting on a lot of the Challenge topics, and I don't want to write about everything now!
I hope you all have a fantastic Thursday!