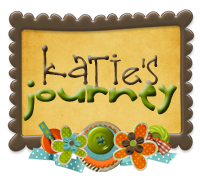 I love watching movies! I've got so many favorites, but I'm just going to list a few today.
1. Harry Potter
I love every single Harry Potter movie!
2. Legally Blonde
This movie is like a classic to me. I've seen it more times than I can remember!
3. Soul Surfer
I love this movie because it is so inspirational, and it always puts me in a good mood.
4. The Little Mermaid
This was my favorite movie when I was little. It's definitely my favorite Disney princess movie.
I'm always looking for new movies to see! What are some of your favorites?