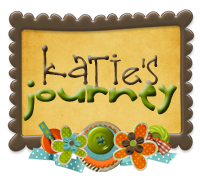 I am so behind today! I overslept this morning, and I didn't get a chance to write this post this morning, so I'm getting around to it now!
What is the meaning behind your blog name?
I seriously came up with the name of my blog in about 30 seconds. There really isn't any meaning behind it!
How long have you been blogging for? What made you start blogging?
I started blogging in January of 2010. I started my blog as a 365 blog, in an attempt to blog everyday, but that didn't work out, and now I just blog when I've got something good to write about!
What are your favorite things to blog about?
I love blogging about my life because I love being able to go back and read old posts about memories that I otherwise would have forgotten about.
What is one tip you would give a new blogger?
Just be yourself and blog about whatever you want!