Today's topic for the 30 Day Blog Challenge is all about our families!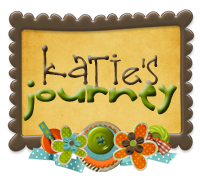 These are my parents:

As I mentioned before, I am an only child, but I do have a shih-tzu named Coco. She's 4 years old and incredibly sweet, despite the fact that she is a crazy lunatic :)
So, this is my family:
I have a great extended family also on my mom's side.....
.....and my dad's side.
I'm so blessed to have such a great family that I'm close to. I don't know what I would do without them!