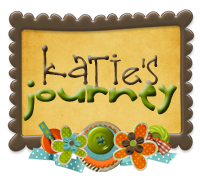 My favorite vacation was actually the vacation I just took over the summer! I went on a western Caribbean cruise that stopped in Haiti, Jamaica, Grand Cayman, and Cozumel. I loved it so much!
We went on Royal Caribbean's
Freedom of the Seas
. I would definitely recommend the Royal Caribbean cruise line, and also that ship. It was huge and gorgeous!
Labadee, Haiti
Falmouth, Jamaica
Stingray City - Grand Cayman
Cozumel, Mexico
I loved this cruise, and I would give anything to be relaxing on the boat or swimming with the dolphins right now!
I hope you all have a great day :)