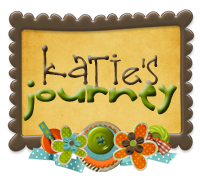 I have a lot of favorite books, so I'm going to break them up into different categories......
Favorite Author: Karen Kingsbury
Favorite Series: the Regan Reilly series by Carol Higgins Clark
All Time Favorites: Harry Potter books by JK Rowling!
What are some of your favorite books, authors, or series?