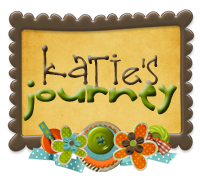 Today's topic is 3 wishes. Here are some super random wishes of mine......
1. To find a career that I enjoy doing every day
2. To fall in love :)
3. To live a faithful and fulfilling life
I really hope these wishes come true, and I know that I can choose to make the last one come true - I just have to put in the effort. :)
..................................
The past few weeks have been crazy, and super busy for me. After this challenge is over, I'll blog about everything I've been up to. I just can't seem to catch up!
Have a great Tuesday!