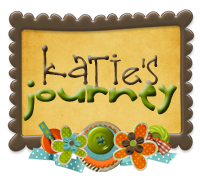 Today's Blog Challenge topic is to put your iPod on shuffle and share the first 10 songs. So here it goes!
1. Walking on Snow - Jordin Sparks
2. Hey There Delilah - Plain White T's
3. Thats Just The Way We Roll - Jonas Brothers
4. Stronger - Mandisa
5. I'm Not In The Mood (To Say No!) - Shania Twain
6. Come Down With Love - Allstar Weekend
7. Everything You're Not - Demi Lovato
8. Everywhere - Tim McGraw
9. Over You - Honor Society
10. Your Song - Elton John
As you can see, I've got a big mix of songs on my iPod. A few songs actually came up that I had never heard before, so I just skipped past those - ha! What are some of your favorite songs?