I'm linking up again this week for What I'm Loving Wednesday!
I'm loving that I got to sleep in a little this morning, even if it was only an extra half an hour!
I'm loving that it's finally starting to feel like fall!
I'm loving this quote I found this week.
I'm loving that I'm making cake pops this week, and I'm getting paid for some of them. I don't think I've mentioned on here that I've made over $100 selling cake pops so far! Definitely not a huge sum of money, but still a decent amount that I'm extremely proud of.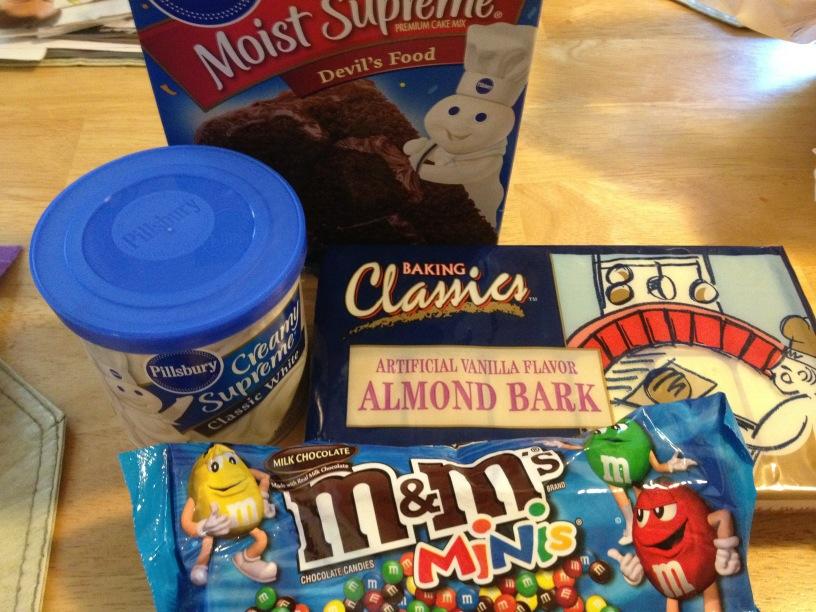 I'm loving that I've got a fun weekend coming up with a bunch of family parties, including my cousin's bachelorette party :)
I'm loving this song - I've had it stuck in my head all week!
I'm loving
this cute college apparel store I found online called
Meesh & Mia
. I think that if you use that link you can get $15 off too! When I finalize where I'm going to college, I'll definitely be ordering something from there. I especially love this UC shirt....
I'm loving
that I went to dinner at Cabana with my friend Erin last night. A beautiful night of little homework called for a celebration! We ended up being there for 2 hours just talking - so fun!
I'm loving
that this week has been a pretty easy and relaxing one so far - laid back weeks are few and far between, so I'm really savoring this one!
Have a great Wednesday!